Your winners have been announced!
Thank you to all our young Shadow Judges across Australia!
We hope to see you all again in 2024!
Read what the shadow judges had to say …
Interested in joining in the 2024 Sun Project: Shadow Judging Program?
Young voices are welcome here
The CBCA Book of the Year Awards connect young people to great literature. During CBCA Book Week we celebrate reading for pleasure and applaud our awarded books.
Our Sun Project: Shadow Judging is an exciting addition to our annual calendar. We invite young voices from groups across Australia to join the conversation about our annual Shortlist and choose their own winners. They will be announced at the end of CBCA Book Week at the first ever Shadowers' Choice Awards (26 August).
Creating a group of 'shadowers' is a powerful way to connect young readers with the shortlisted books in a safe space where their opinions and responses can be heard.
Interested adults, classroom teachers, teacher librarians and public librarians are invited to take on the role of group facilitators to support these young voices in this exciting project.
What you are saying
I learnt so much about what it takes to be a judge and the judging criteria for books, which I might use for later books! I enjoyed filming and acting with everyone and I also liked all the planning and the making of our creative response!
The Shadow Judging challenged us to look at books from a different perspective. It was fun working with the authors that came into school. It was a wonderful experience, and we learnt about how they write their books and what they have to think about when writing. It was really interesting to learn more about the books because authors know the back story of why they wrote the book but we don't. It was good but difficult judging the books and reading different genres.
The Shadow Judging experience was one of the best experiences in my life. Rabbit, Soldier, Angel, Thief ended up being my favourite book. The experience taught me to never judge a book by its cover.
Shadow judging was a wonderful way to read a wide range of
We enjoyed doing the Shadow Judging Creative piece because we all played a part in putting it together.
I really enjoyed the shadow judging as it showed me many ways to write and exposed me to many talented authors.
We loved judging books, its hard sometimes but also fun! We learned heaps about judging criteria and the messages that the authors were trying to teach us. When we are older, we would like to be judges like you for the Children Book Awards. We are very grateful to be shadow judges! Hope we do it next year again!
It was an amazing learning experience and helped me to analyse books and think about them in depth
I think the Shadow Judging was an amazing experience and I'm so happy I did it. I got to read good books and meet an author.
What is the Sun Project
A vibrant network of young readers, from emerging to young adult, will dive deeply into our Shortlist, express their opinions and share their responses as judges 'shadowing' our own CBCA judges. They will use the CBCA Book of the Year Awards criteria to reflect on literary values and to champion their choices. Within their groups they will collaborate and develop their own creative response to a chosen book then share this with the wider community.
Each group will focus on one of five categories: Older Readers, Younger Readers, Early Childhood, Picture Book, or the Eve Pownall Information Book. Every group, and their facilitator, will be supported by a mentor from their state-based CBCA branch.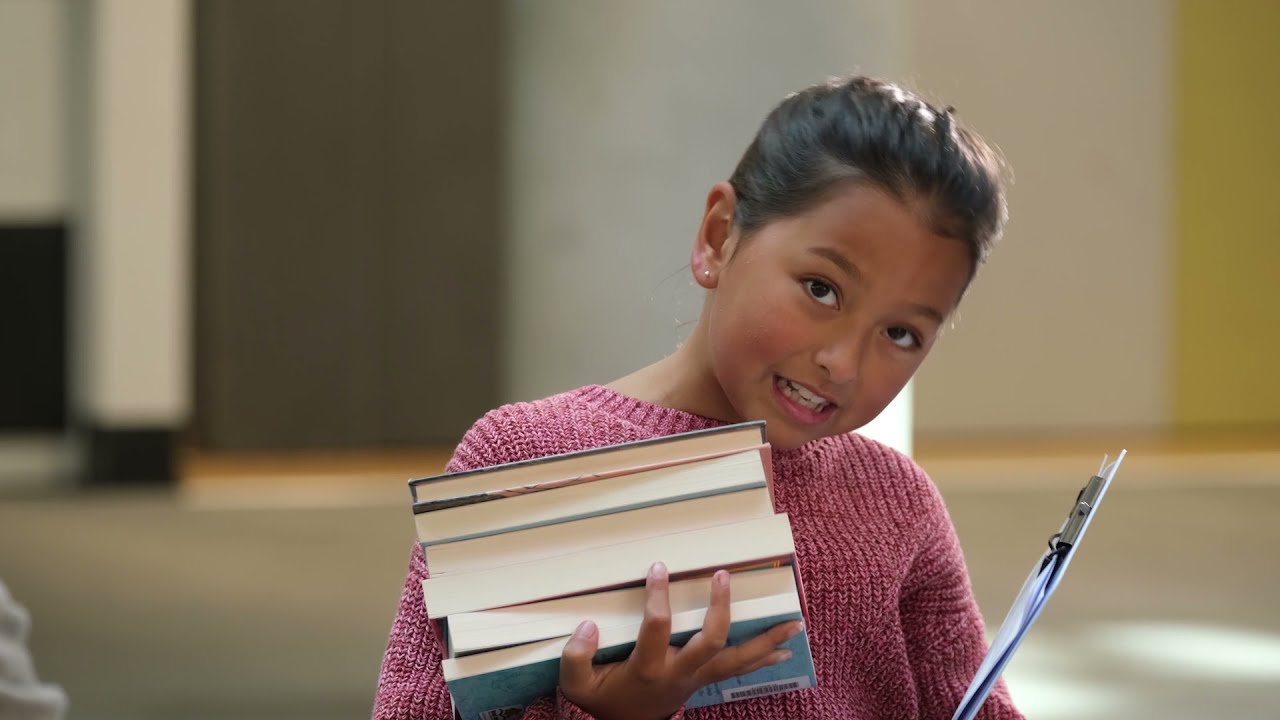 What is Shadow Judging?
The Shadow Judging program is an exciting addition to CBCA's annual calendar. We are inviting young voices from across Australia to join the conversation about the books on our annual Shortlist and choose their winners to be announced at the end of CBCA Book Week at their own Shadowers' Choice Awards.